Episode 27: How I Reinvented My Career
Podcast: Play in new window | Download | Embed
Subscribe: Apple Podcasts | Android | RSS | More
In today's episode, I wanted to share a story and answer a question that I receive a lot and that is, how I reinvented my career and essentially rebranded myself.
Listen to this episode and you will learn:
– What led me to transitioning from being a Marketing exec to business owner.
– The 7 steps I took to reinvent my career.
– This quotable and more: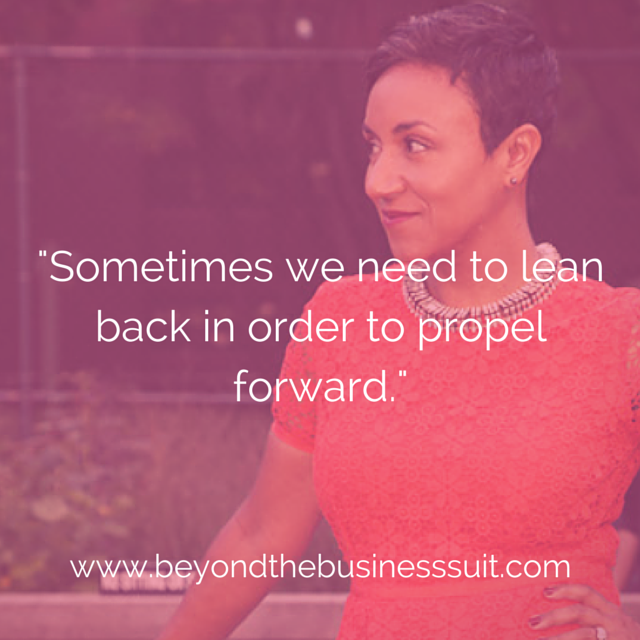 Thank you so much to everyone who has taken the time to leave a review on iTunes! If you haven't left a link yet, I would love to hear from you! I will be giving away a free 15 minute consultation to a new reviewer soon, so stay tuned to future episodes to hear if you are a recipient!
Here are the 7 steps I took to reinvent my career:
I leaned back.
I did the work to figure out my best gifts and experiences to build a business around.
I found out how other people perceived me.
I defined how I wanted my personal brand to be perceived.
I decided what platforms would be most appropriate for me to use to get my voice out there.
I developed my visual assets and content based on how I wanted to be perceived.
I launched!
Have you reinvented yourself? Tell me how you did it.